Our Mission is to Provide Affordable Dental Care to Torontonians With Nowhere Else to Turn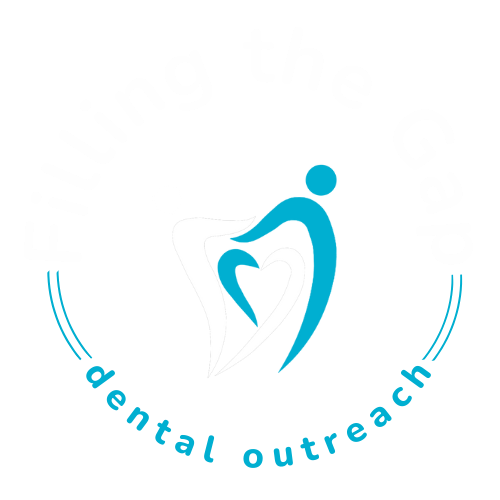 We are a non-profit organization that uses existing community dental clinics in locations across the city to provide affordable urgent dental treatment to low-income adults. Services are generously provided by volunteer dentists and hygienists.
How Our Volunteers Change Lives
*Slide center handle to show before & after.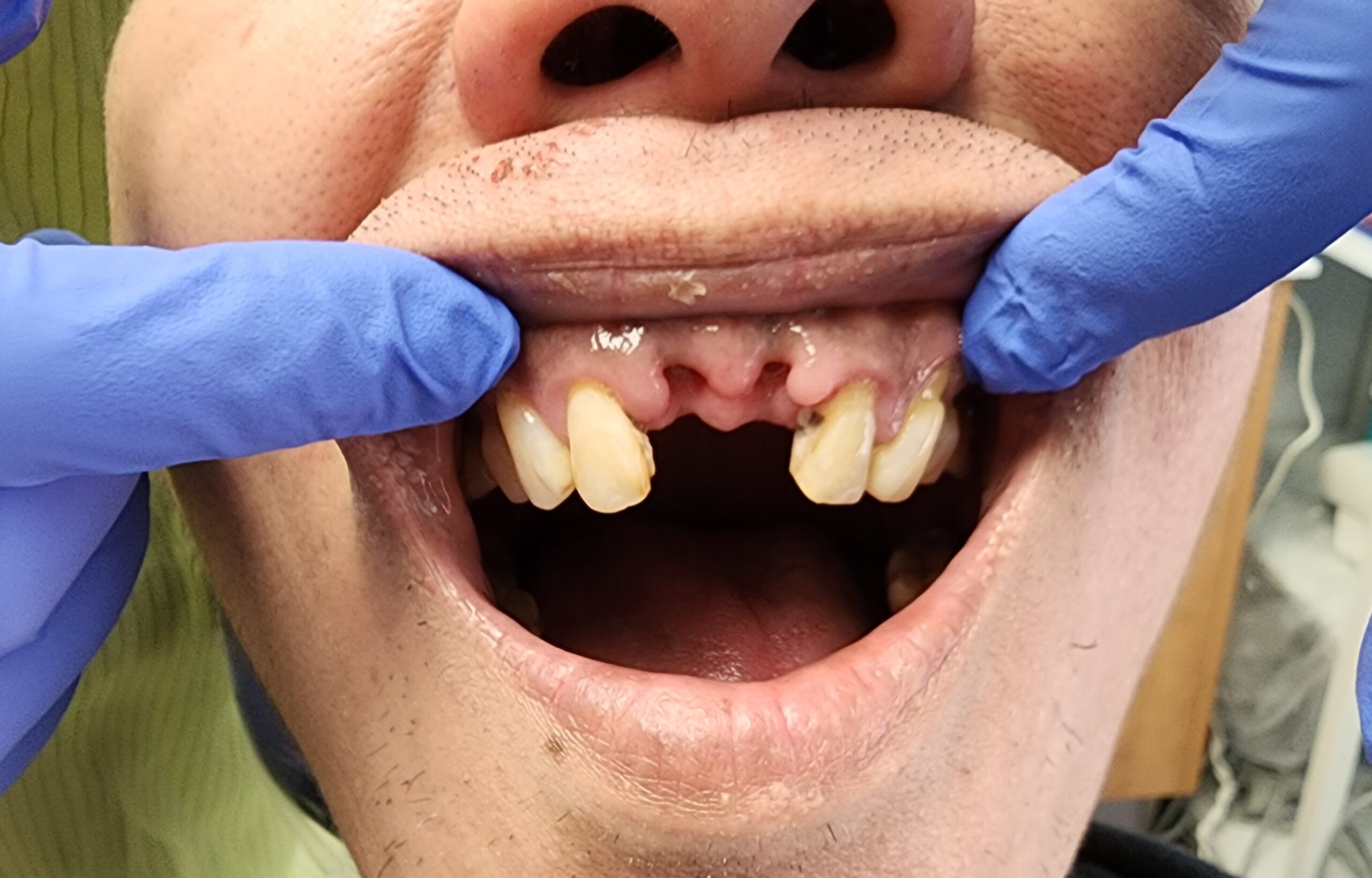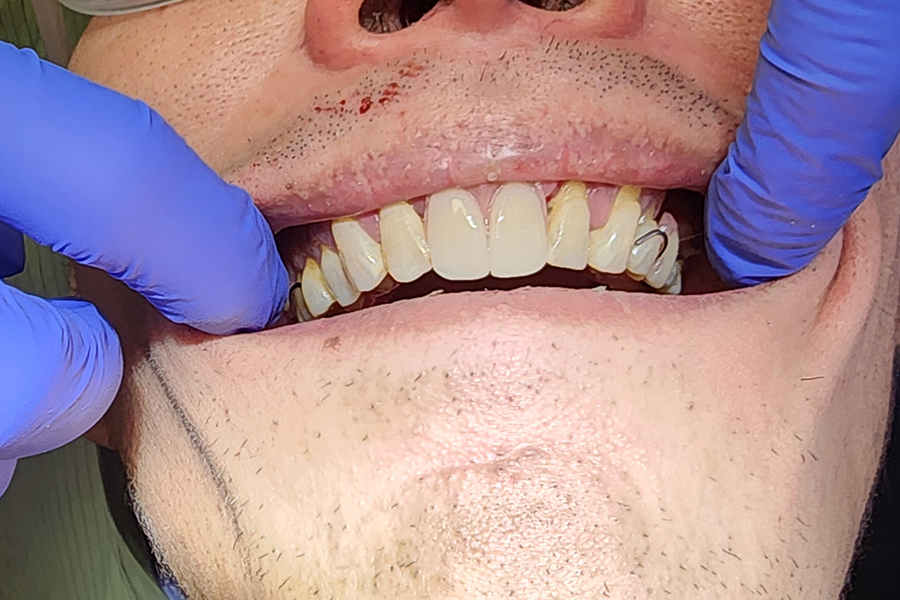 Our volunteers have expressed a great sense of satisfaction and fulfillment from being able to use their valuable skills to help others when they are most in need. It is also a great way to network with other colleagues and learn from one another.
We welcome volunteer dentists and hygienists from all stages of their careers.