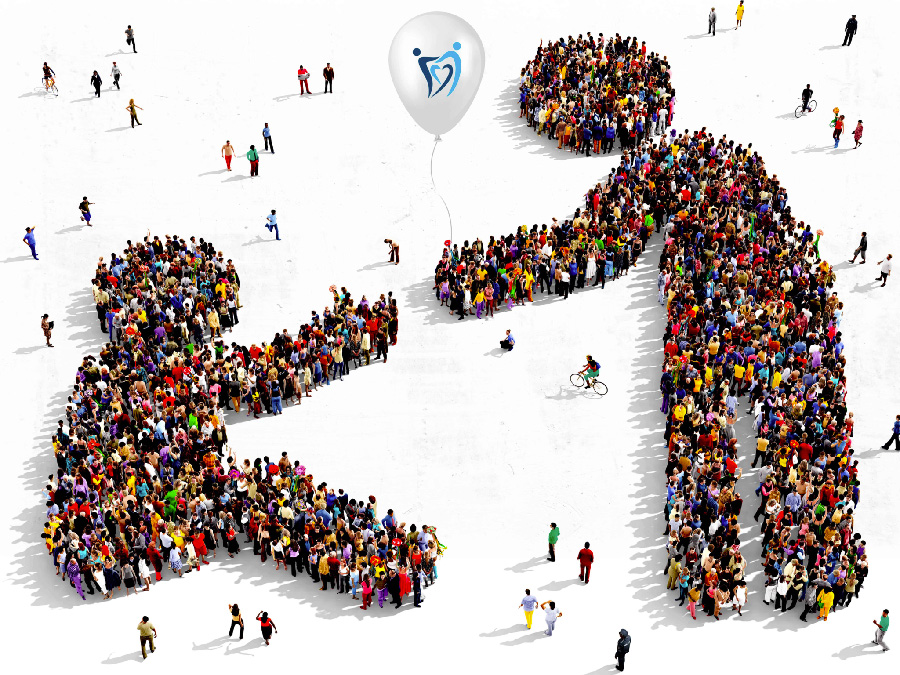 Our mission is to provide affordable urgent dental care by Volunteer Dentists to low income Torontonians who  have nowhere else to turn.
Filling the Gap Dental Outreach is a non-profit organization that uses existing community dental clinics in locations across the city to provide affordable dental treatment to low income adults. We welcome Dentists and hygienists at all stages of their careers to volunteer with Filling the Gap Dental Outreach. 
Saved Toronto Public Health
20% of Ontarians report they cannot afford a dental visit.


A low-income family in Ontario must often choose between daily necessities and treatment for a painful tooth.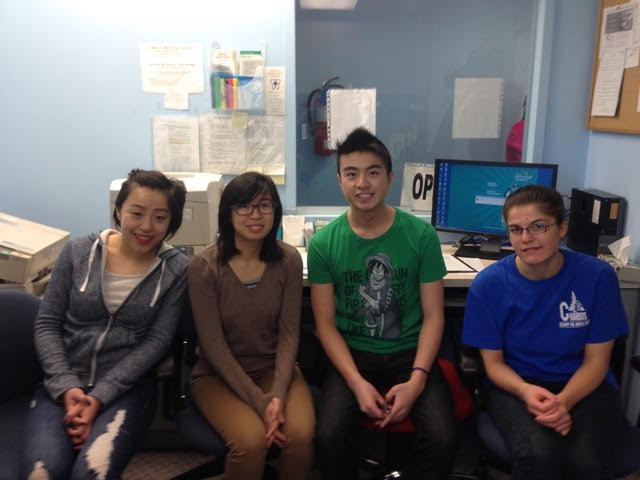 It all started in 2007 with a donated dental chair and a dental assistant in Scarborough, Toronto. 
A coalition of community partners had recognized the need to help the growing number of Torontonians who suffer with debilitating tooth pain and infection without having anywhere to turn for dental care due to gaps that exist in the Canadian healthcare system.  This joint venture was called the Urban Dental Clinic.
The program expanded in 2017, relocating to a larger space alongside our partners, the Canadian Centre for Refugee and Immigrant Healthcare, and adding three dental chairs. Volunteer dentists and hygienists provided vital services to patients unable to access care through private or government plans.
 In 2020, Filling the Gap Dental Outreach was established as a certified charity and a second clinic was opened in partnership with the Rexdale Hub Community Health Centre in the GTA in order to reach more people in need.
Dr. Amanda Morel, Founder and Director
As a practicing dentist in Toronto, I was surprised to discover that low-income patients often fall between the cracks when it comes to accessing dental care. In 2012, I joined a team of volunteer dentists at a low-cost clinic in Scarborough. Through this experience I was able to see the impact of our dental care on the smiles, confidence, and lives of our patients. It became clear to me that the need for this valuable service extends beyond the Scarborough area. This led to the vision for Filling the Gap Dental Outreach, enabling local access to dental care for low-income Torontonians across the GTA. My motivation stems from my Christian faith and I am excited to see the impact of this service on the lives of those most vulnerable in our city.
Dr. Sanj Mohanta, Board Secretary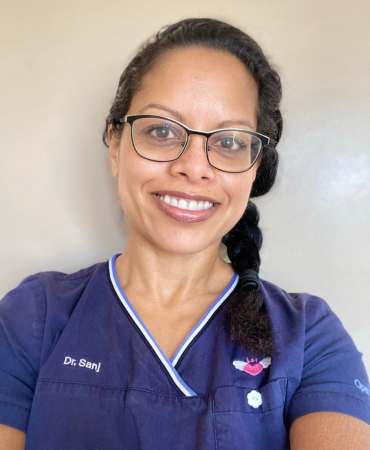 Dr. Sanj Mohanta is a general dentist practicing in Brampton where she grew up. She graduated from the Faculty of Dentistry, University of Toronto in 1999. She has been volunteering with Filling the Gap since 2022 and is on the Board serving as Secretary. She is a writer, speaker, advocate, organizer and volunteer. She values connection, making a difference and community service.
Dr. Cherry To, Volunteer Dentist
Since graduating as a dentist from Western University in 2006, I have seen how toothaches, broken teeth, and dental infections can severely impact a person's life; add to that barriers such as not having a regular dentist, financial constraints, taking time off from work to access care and it can leave an individual overwhelmed. My hope is that people of all backgrounds would be able to receive dental care in a timely and effective manner through our work at Filing the Gap. I believe God calls us to love and care for everyone using our gifts and skills, and I am pleased to participate as a volunteer and on the board level to fulfill its mission.
Paul Wismer, Treasurer
As an accountant, currently working at Norton McMullen, I am excited to be able to use my accounting skills to serve on the board of Filling the Gap Dental Outreach. I have always been passionate about helping underprivileged and marginalized individuals whom society has a tendency to neglect or overlook. I am excited to be part of the team at Filling the Gap Dental Outreach because of this organization's Christ-like approach to caring for the practical needs of those in our community.
Tim Morel, Volunteer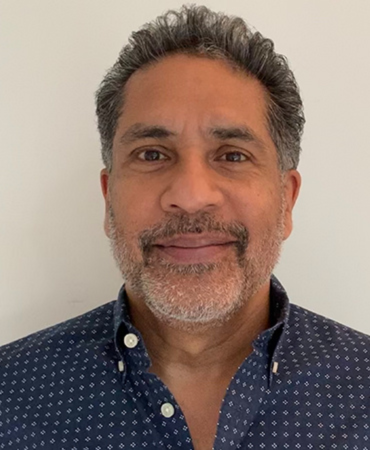 I am pleased to be able to use my corporate and entrepreneurial experience to contribute to this charity. My belief is that all people should be able to access basic dental care regardless of race, creed or financial standing. Filling the Gap Dental Outreach offers a creative way to address this problem within the GTA. My inspiration comes from the command of Jesus to 'love your neighbour as yourself'.